Oral Health Checkups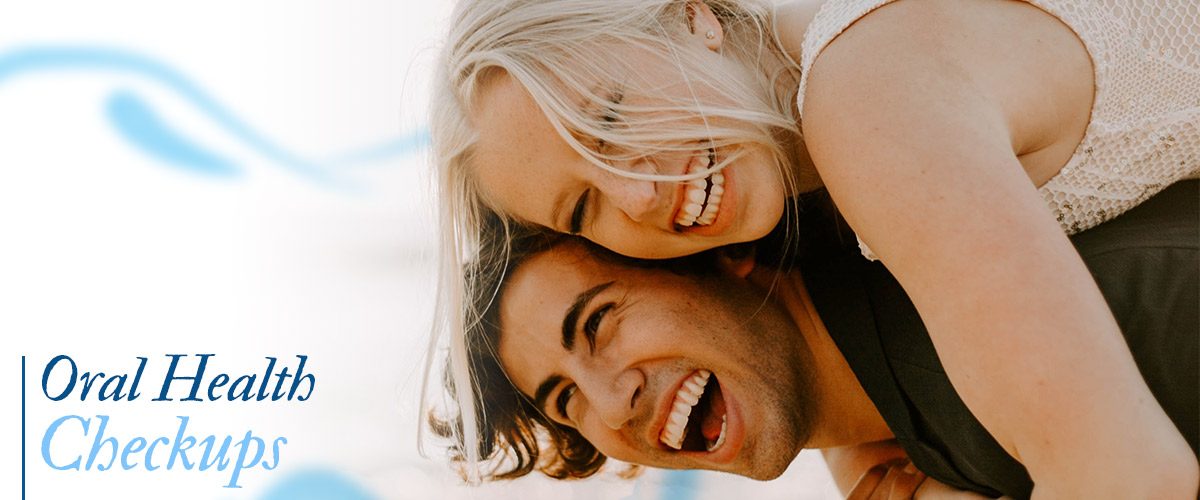 Seeing your dentist regularly for scheduled cleanings and checkups is a great way to ensure that your teeth are in the best possible shape. The Dental Centre is proud to provide patients in the greater Toronto area with regular checkups and cleanings at all of our locations, and doing so will help you maintain a gorgeous and healthy smile. Sometimes, though, you need to make sure that your entire mouth is in the best possible shape, rather than just your teeth, and it's instances like these that you need to schedule an oral health checkup.
Oral health checkups are designed to examine the health of your entire mouth, not simply your teeth. While having healthy teeth is incredibly important, one can encounter a fair amount of issues related to oral health that have nothing to do with the teeth. By visiting The Dental Centre for an oral health checkup, we'll closely examine your lips, tongue, gums, roof of your mouth and insides of your cheeks to look for various types of oral diseases. Doing so as a preventative measure will help ensure that your mouth is healthy. In the instance that we do detect anything, we are able to then decide on how to treat any issues that we encounter, helping you back on track to having a mouth that's entirely healthy and free of any issues.
You may have incredibly healthy teeth, but making sure that your mouth is in the best shape possible is equally as important. By visiting the Dental Centre, we will be able to provide you with oral health checkups, as well as a variety of other general, cosmetic and emergency dental services to help you maintain top-tier oral health. To get in touch with us or to set up an appointment for an oral health checkup, contact the Dental Centre today!